Connecting corridors, creating rainforest reserves, and providing a platform for rural landowners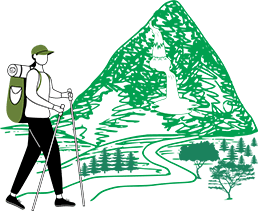 Enabling individuals, and organizations to purchase conservation land for a purpose.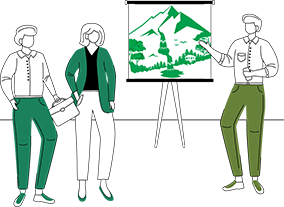 sell enough land to conservation-minded individuals to guarantee the continued protection of this important wildlife corridor and ecosystem. All While supporting local conservation efforts.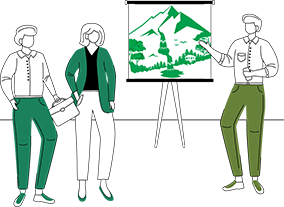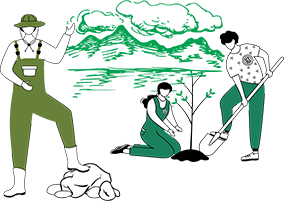 Our future vision is to create a leading research biological and technological reserve. This will train future conservation innovators to lead the next generation of tropical rainforest research.
Nonprofit Organization
EIN: 84 – 3803196
Subsection: 501(c)3
USA Based
Donations are tax deductible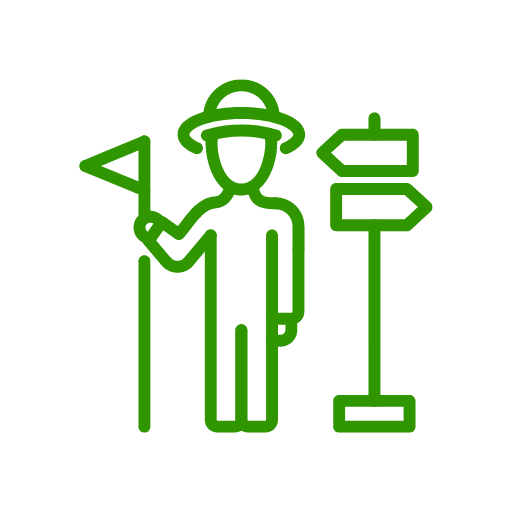 Volunteer
Find out ways you can volunteer your time.


100% of Donations
All the donations received go directly towards the projects. Financial reports will be provided.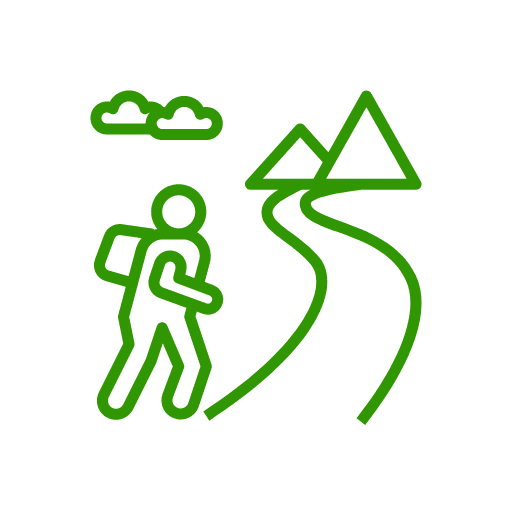 Creations of Reserves
Help us create and own rainforest reserves all across Costa Rica.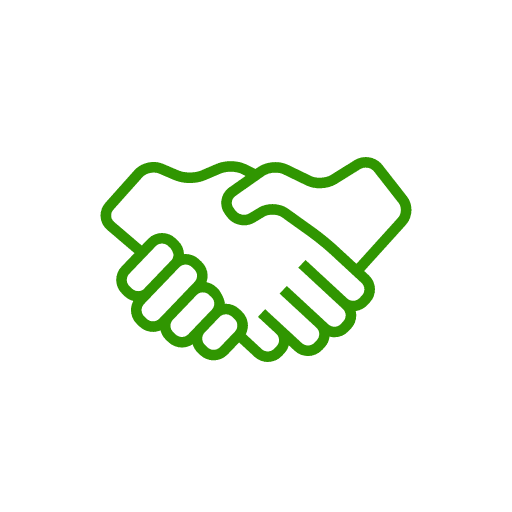 Connecting Land Owners
We provide a platform for landowners to connect and sell their land to conservation minded buyers.
Local Jobs
Provide jobs to guides and guardians for for each rainforest reserve.
We protect forests and promote sustainable, economic growth in rural communities​
Make an impact and find a conservation property
Projects and ways to get involved
Jaguar Research
Local Project
Donate
every dollar counts
Buy Your Own Property
Own your own piece of conservation
" You cannot get through a single day without having and impact on the world around you. What you do makes a difference, and you have to decide what kind of difference you want to make"
Jane Goodall
Primatologist
"All things share the same breath - the beast, the tree, the man, the air shared its spirit with all the life it supports."
Chief Seattle
Suquamish and Duwamish Chief
" I dream of our vast deserts, of our forests, of all our great wilderness. We must never forget that it is our duty to protect this environment"
Nelson Mandela
South Africa's President
"There is a pleasure in the pathless woods, There is a rapture on the lonely shore, There is society where none intrudes, By the deep Sea, and music in its roar: I love not Man the less, but Nature more, From these our interviews, in which I steal From all I may be, or have been before, To mingle with the Universe, and feel What I can ne'er express, yet cannot all conceal."
George Gordon Byron
Author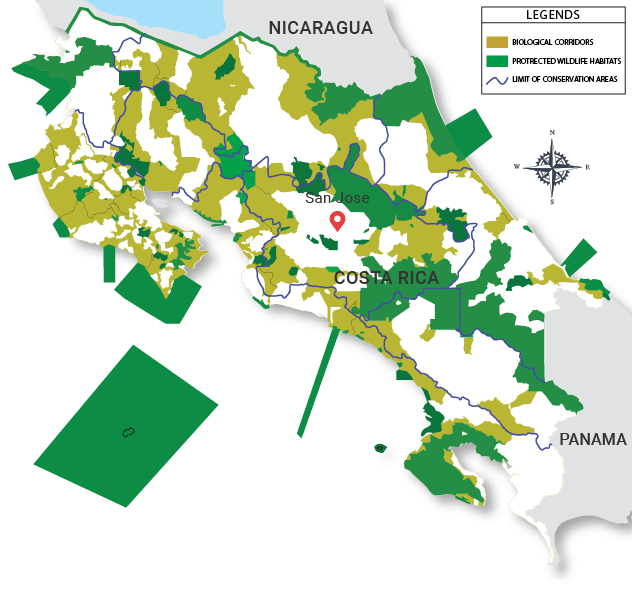 Grow Jungles serves as a bridge that connects rainforest landowners with conservation-minded investors. We act as a conduit to help ensure that funds that are earmarked for the benefit of the environment are channeled to the right place. Our ultimate goal is to increase the protected lands around national parks and connect vital corridors to guarantee a thriving biodiversity for future generations.
Called the "peasant environmentalist," Alcides Parajeles has endured threats, harassment, and in some cases, violence as he voices his concerns of destruction to the natural
Read More »