Our commitment to conservation
We're committed to enabling on-the-ground conservations efforts addressing multiple needs.
Make an impact and find a conservation property
Each project is critical to the preservation of the delicate ecosystem
Land Conservation
Golden Shadow
Reforesting the Jaguar Corridor
Futuro Nativo
Land Conservation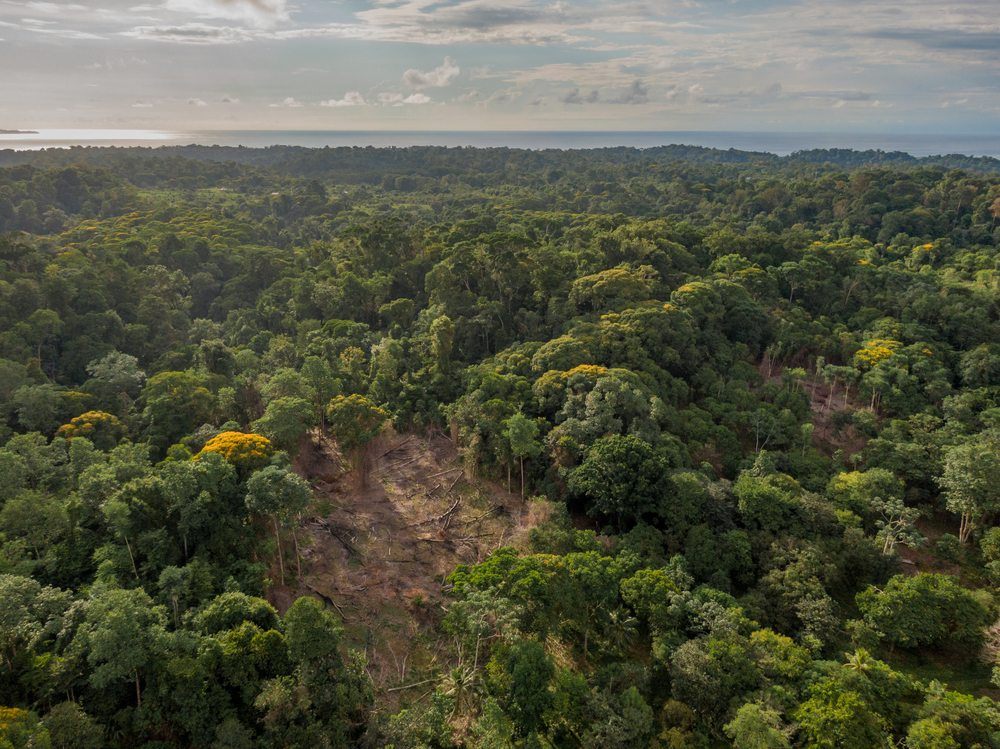 Our Continual Stewardship efforts are focused on reinvesting a portion of money into the properties sold. Here we focus on tracking and documenting wildlife, reforestation and guiding the owners on registering the property with FONAFIFO in order to receive a yearly stipend for protecting the forest. 
Learn more about our Continual Stewardship >
Golden Shadow
Reforesting the Jaguar Corridor
Futuro Nativo
Play a part in our various conservation efforts
Donate
every dollar counts
Buy Your Own Property
Own your own piece of conservation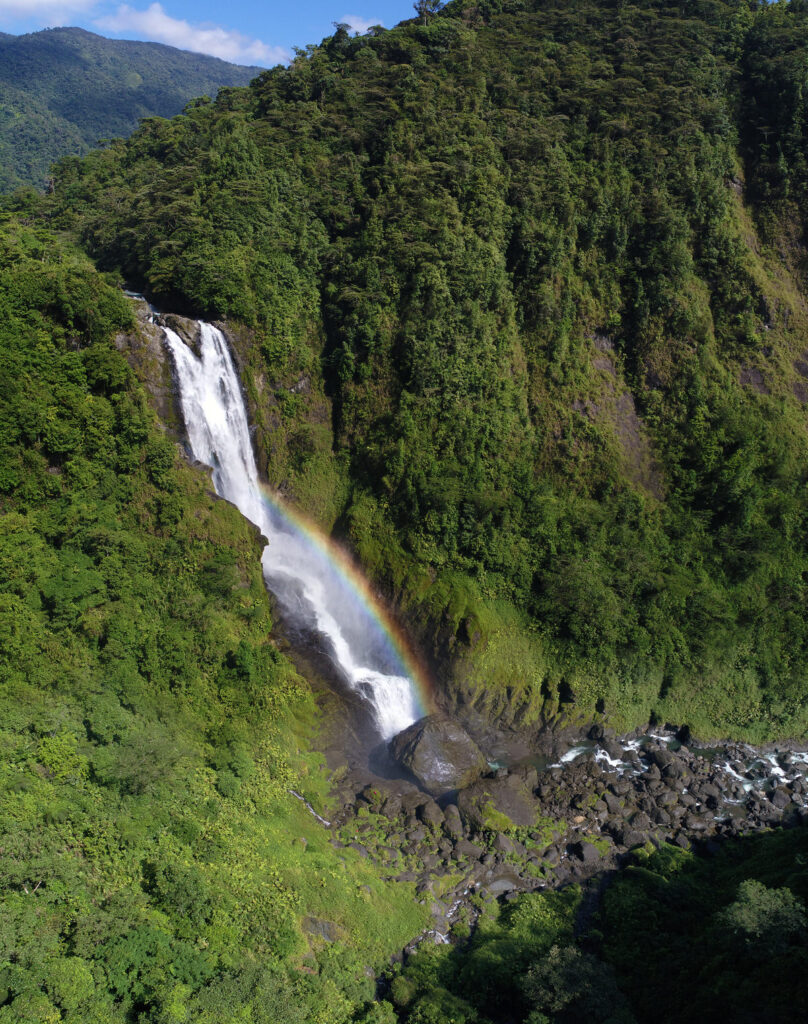 The Cordillera de Talamanca stretch from the Southeast half of Costa Rica to just inside the far western border of Panama. It rises from the
Read More »