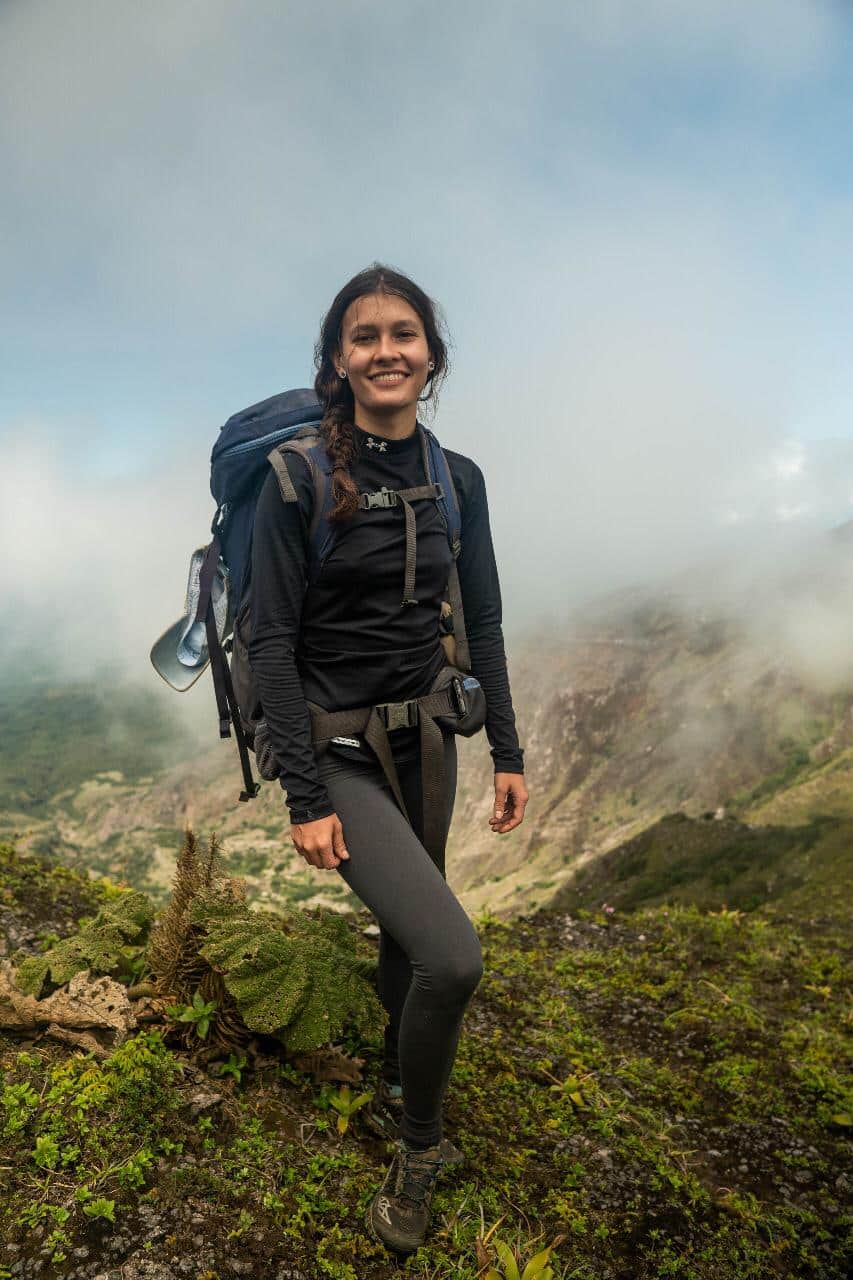 Director of Strategic initiatives in Costa Rica
Daisy is an International Business specialist and entrepreneur. She currently devotes herself to an Adventure Company that seeks to create unique experiences in Costa Rica, navigating tourists to secret gems and helping rural communities to have a new source of income. She also works in a podcast producing company named DVRGENTE.
Daisy loves nature and spending time in it; she firmly believes that the best way to conserve all the magical jungles is by conscious tourism. She is also devising ways to spend most of her time surrounded by nature.