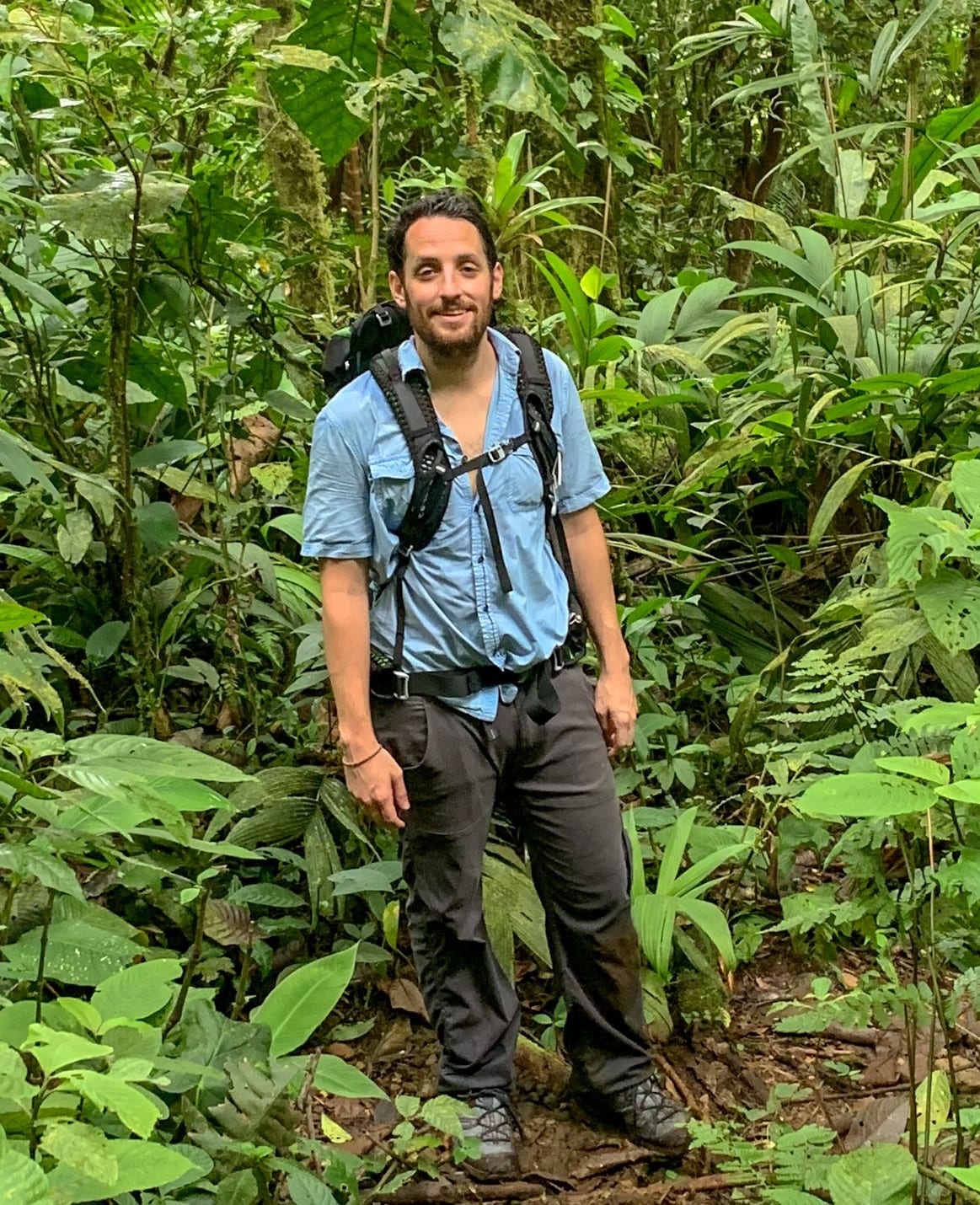 Miguel Guevara – an adventurous and passionate conservationist who is on a mission to inspire and educate people about the wonders of nature. From a young age, Miguel was drawn to the great outdoors, spending hours exploring the jungles, forests and mountains in Costa Rica. His love for nature only grew stronger as he grew older, and he soon realized that he wanted to dedicate his life to protecting the planet and its precious resources.
Miguel is a dynamic and enthusiastic individual with a wealth of knowledge and experience in the field of environmental conservation.
As a founder of Grow Jungles, Miguel is always on the lookout for innovative ways to help people connect with nature and learn about sustainable living. Whether he's leading guided hikes through the rainforest, hosting educational workshops on sustainable agriculture, or working on community-based conservation initiatives, Miguel's energy and passion for his work are contagious.
In his free time, Miguel can be found exploring the great outdoors, seeking out new adventures, and discovering hidden gems in nature. He is an avid hiker, camper, and wildlife enthusiast, and he loves nothing more than sharing his knowledge and experiences with others.